Calling all MSP, MSSP and IT Vendors
Discover How Fortress Can Boost Your Business Growth
If you are an MSP, MSSP or IT Vendor, Fortress enables you to manage all your cybersecurity services and administration in a single pane of glass.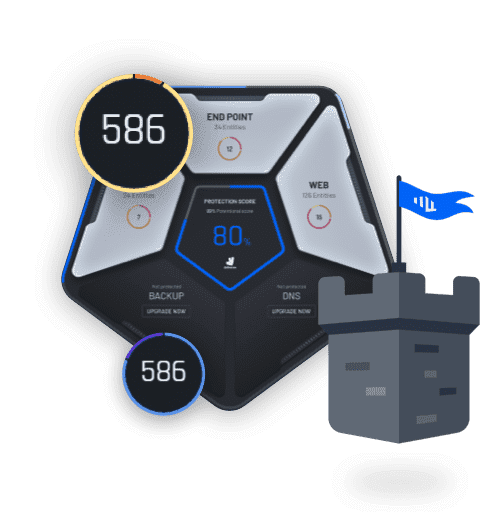 Join Us To Learn About Fortress' New Technology

June 15th
Morning session
09:30 – 12:30

Carloton Hotel
Tel-Aviv
Agenda
Coffee and Light Breakfast.

Opening – Fortress Integrative Cyber Defense vision.

By

Menachem Tauman

, Fortress Co-founder and CEO.

Fortress Platform – Democratize Cybersecurity as a service.

The MSP, MSSP and IT Vendors cybersecurity administration & management problem.

By

Gregory Nazarovsky

, Fortress Co-founder and CSO.

How Fortress can Boost Your Business Growth.

Offer your customers enterprise-grade solutions at an affordable cost.

Expand your service offerings through Fortress' resources and team of experts.

Upgrade your cybersecurity services and shift to a proactive mode.

Manage all your business administration in one place.

by

Gregori Nazarovsky

, Fortress Co-founder and CSO.

Live Demo

Q&A & How to get started.

Fortress is led by QMasters founders,
Menachem Tauman and Gregori Nazarovsky,
with 30 + years combined experience in IT and Cybersecurity.

15.6.2021 9:30 – 12:30 Carlton Hotel Tel-Aviv
Eliezer Peri St 10, Tel Aviv.
For registration or questions, please contact 
events@fortresscyber.io