SMB owner
Cybercriminals don't care if you're a Fortune 500 Company or a lean startup; if you're exposed, they'll come after you. With Fortress, small to mid-sized businesses can finally get access to enterprise grade tools needed to beat dynamic threats.
The Problem
You built your business on tears and sweat. You work hard to keep your customers delighted and uphold your reputation. And you'd do anything to keep your data, and your customer data, secure.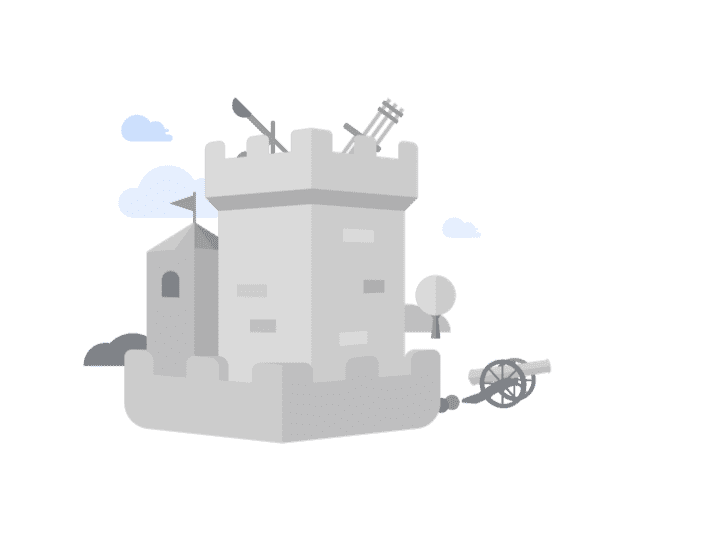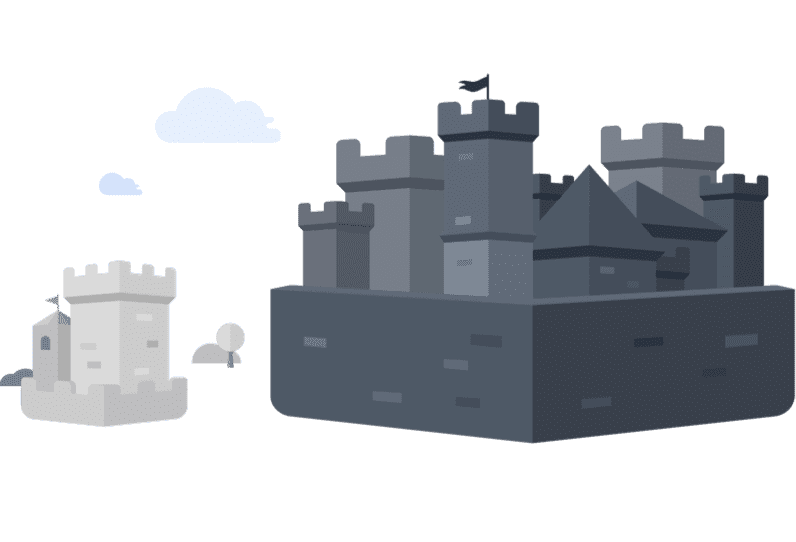 But to optimally protect your business from changing cyber threats, you need access to best-in-class enterprise grade tools, something which is typically unavailable to SMBs.
The Solution
Your business deserves the same level of security as enterprises. With Fortress, you can simply and seamlessly get access to best-in-class defense, to meet today's dynamic challenges with ease.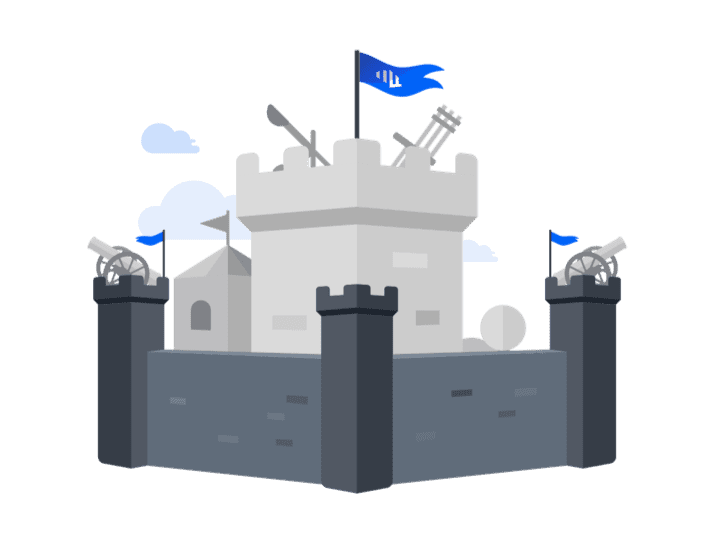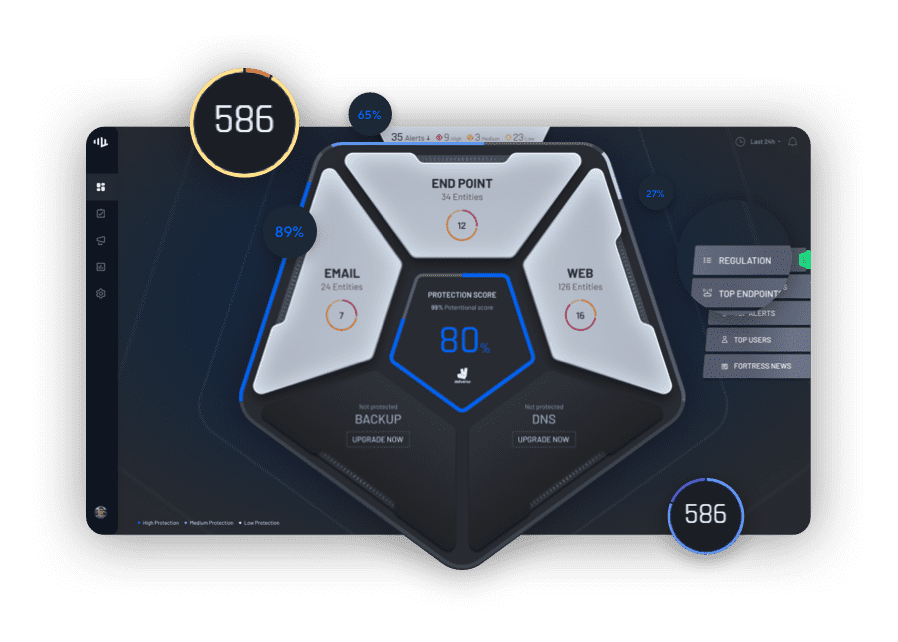 The unique Fortress Integrated Cyber Defense is everything you need to keep your business optimally secured, protect your reputation, and make sure your customers continue to put their trust in your brand.
Integration Partners
What do you gain?
Fortress gives you complete security peace-of-mind, with access to comprehensive enterprise-grade tools to continually protect your data, reputation, and customers. With Fortress, you can easily and rapidly get set up with best-of-breed security solutions, to know you're optimally defending your organization from all types of malicious attacks and advanced threats.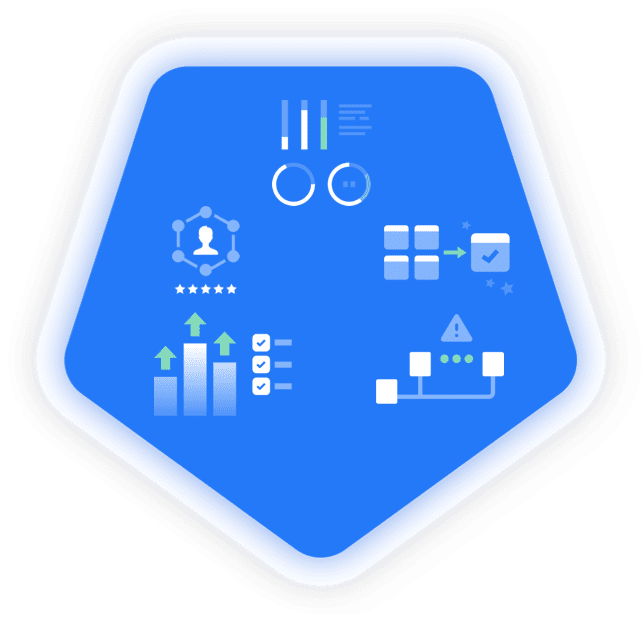 Endpoint Protection
Fortress' endpoint protection secures all devices against ransomware, malware, zero day, fileless attacks, and more
The endpoint threat surface has grown exponentially with the increase in WFH as well as the proliferation of mobile devices, IoT, and wireless infrastructure.
Email Protection
Fortress email protection blocks phishing, spoofing, malicious attachments, and other common threats. We scan all cloud storage and drives to ensure no malicious files are present.
Nowhere is it more apparent that people are the weakest link in cybersecurity than in email. Social engineering is threat actors' greatest weapon, which makes it critical to secure email against phishing, spoofing, and malicious attachments.
Web Protection [Coming Soon]
Use Fortress to prevent access to restricted or phishing sites and stop download of malware or malicious files.
Most organizations have specific policies against unauthorized surfing. Even the most diligent of employees may follow the wrong breadcrumbs or simply make a typo in a URL and end up in a malware-infested site.
Backup [Coming Soon]
No matter how hardened a security system is, human error can render it vulnerable.
Even a single open port leads the way for cyber mischief – or one keystroke too many can accidentally delete crucial data. With complete backup and restore, vital information will never be lost.
VMDR [Coming Soon]
This is an essential compensation for the fact that IT personnel and DevSecOps are constantly doing more with less.
VMDR identifies misconfigurations and critical vulnerabilities on applications, operating systems, and other devices within the organization. IT personnel and DevSecOps don't often have time to double check that all their configurations are correct.
Get started
growing your business with enterprise-grade protection
today..